10 Easy Backyard Landscaping Ideas to fit any budget
It's hard enough to plan a garden on your own, let alone plan one on a budget. But that is what you can call Advanced Land Management for!  Creating a garden on a budget may take longer than a week or two; and you may have to split up your project in to smaller pieces. Either way ALM is happy to help!  Our team of skilled professionals will help turn your backyard landscaping nightmares in to you a beautiful retreat for you and your family.
1. Wood Burning Fire Pit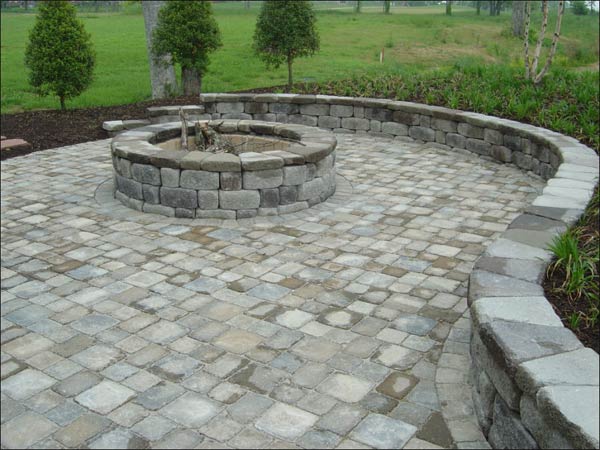 2. Light Things Up With Landscape Lighting.

3. Get things Cooking With A Outdoor Kitchen.
4. Add A Water Feature.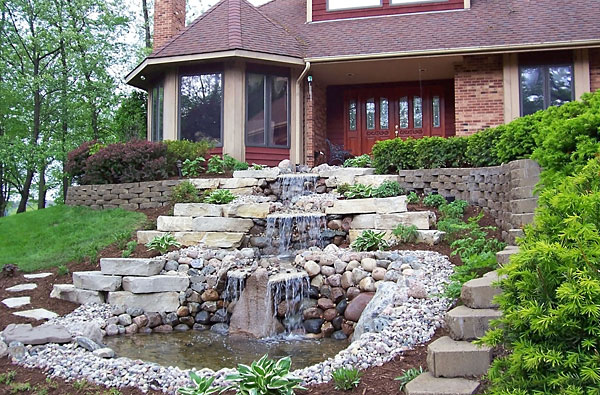 5. Spruce up your deck with planters.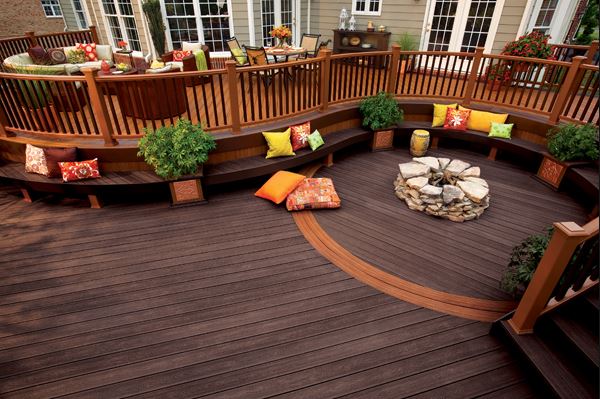 6. Put together an outdoor movie theater.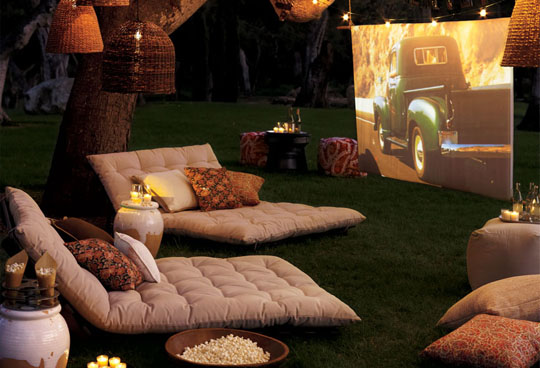 7. Add a bar to your backyard entertainment area.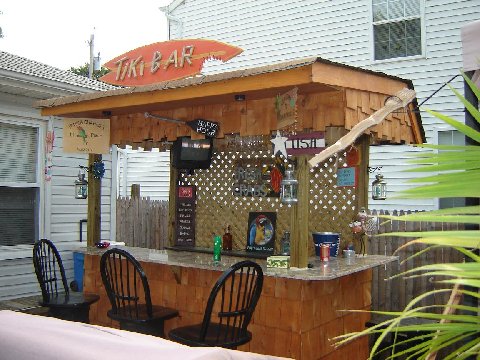 8. Checkers anyone?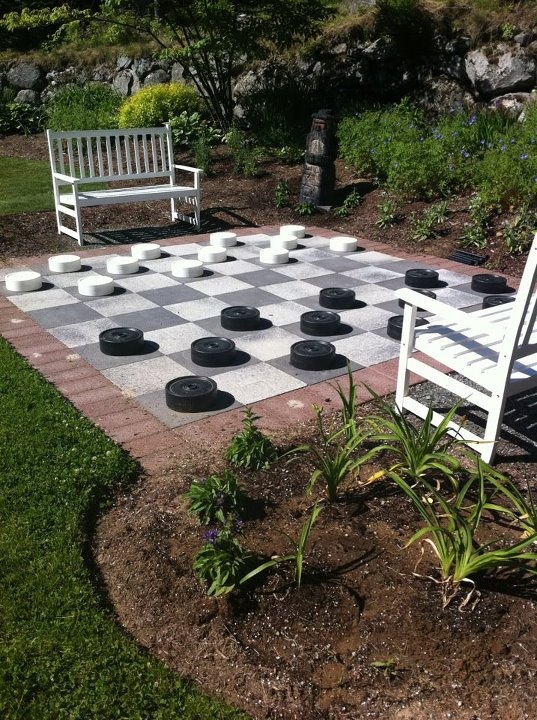 9. Shade your deck or patio with an awning.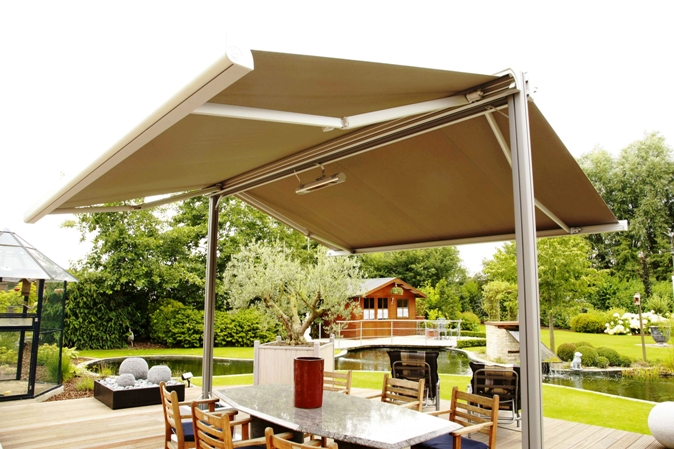 10. Add a trellis with a climbing plant.